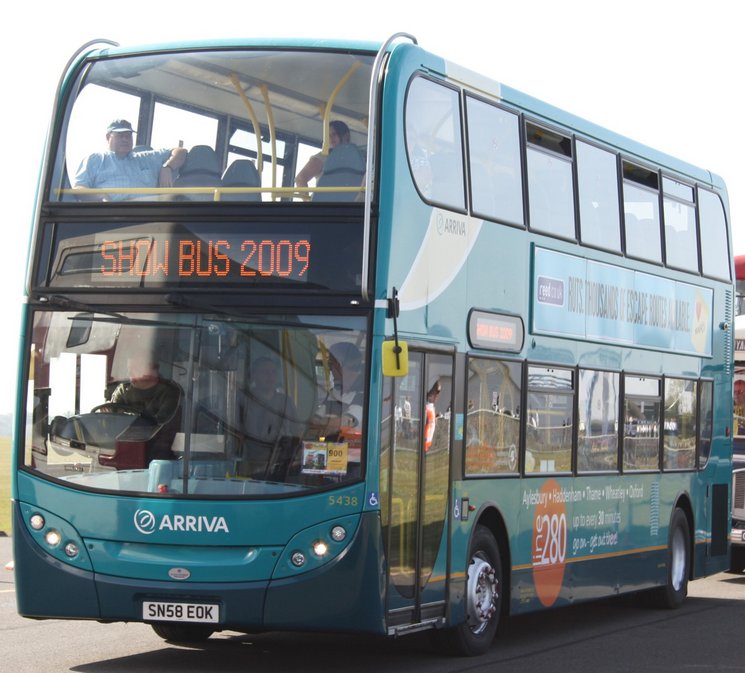 Well, The plan to blog from Duxford didn't really happen as I struggled to get a decent 3G signal all day (Thanks o2!), But I've managed to find one picture online of us arriving on our bus.
(Thanks must go to professional Matt for leaving his coke can in the windscreen lol)
I'll add some of the silly pictures I took later.
Picture is copyright of S Hartwell who goes by the name of Messy-beast on Flickr, You can see her other pictures by Clicking Me