So, today we've been to the yearly bus rally, Showbus.
I took one of our electric Streetlites, 5007.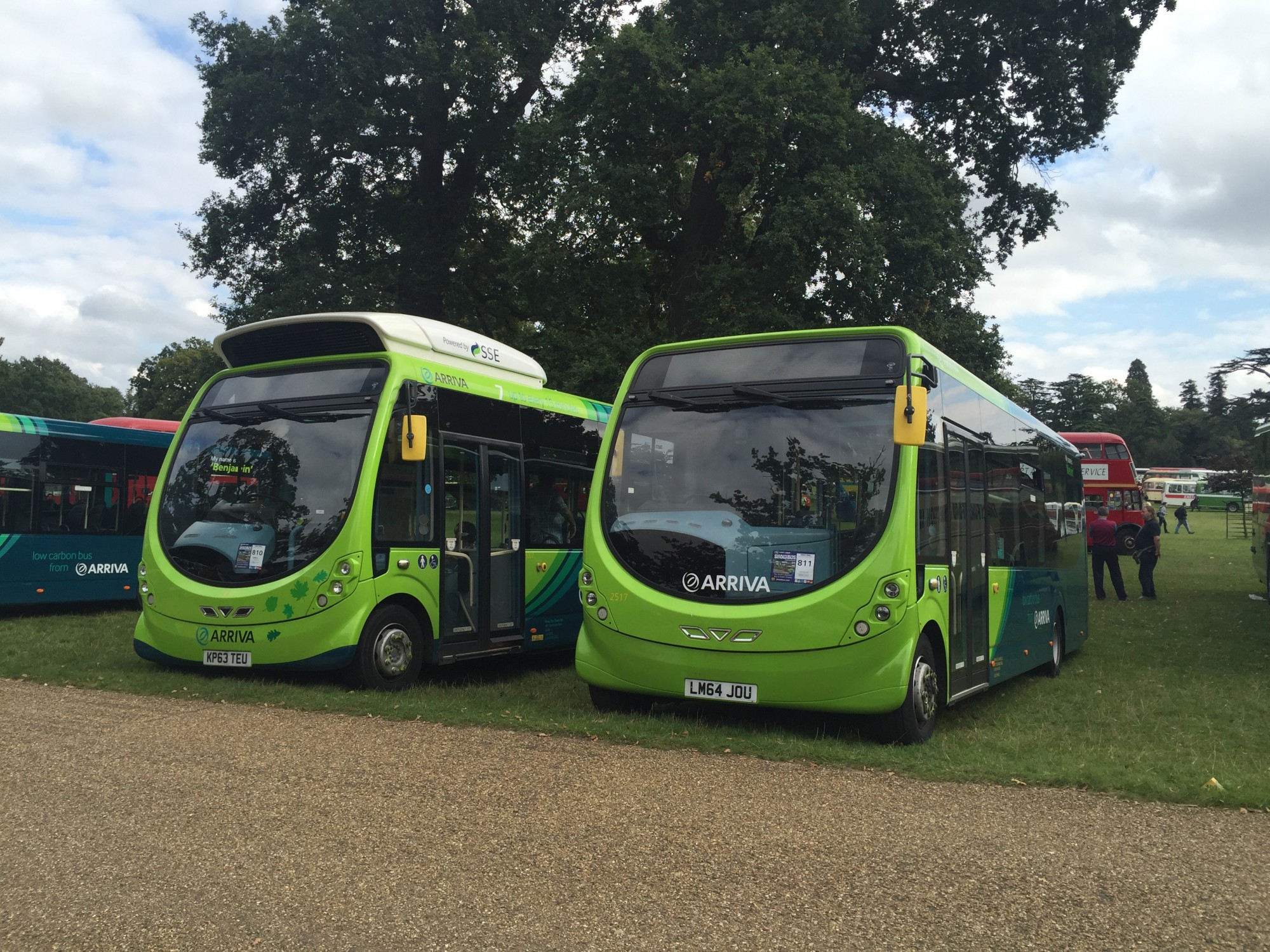 I have to say this is probably one of the poorest organised Showbus events I've been to.  We were lucky with "only" waiting 40 minutes to get parked up, some buses had a three hour wait!
There seem to be quite a number of buses getting stuck in the soft ground too. If it's held at Woburn Abbey again next year I think I'll give it a miss…..
Anyway, 5007 did us well and only used 30% charge for the whole day. 🙂
and to end the post, here's a picture of Professional Matt eyeing up an ice cream van ?