Another quick update,
Still in training at London midland, going well and it is very interesting… I just wanna get out there and do it now! Hopefully should be only a couple more weeks and I'll be able to put all the classroom work into practice….
I'm thinking about buying one of these now.. (yes I know it's sad!)
We are currently at the ticket machine training stage, So many ticket types and condition codes to remember!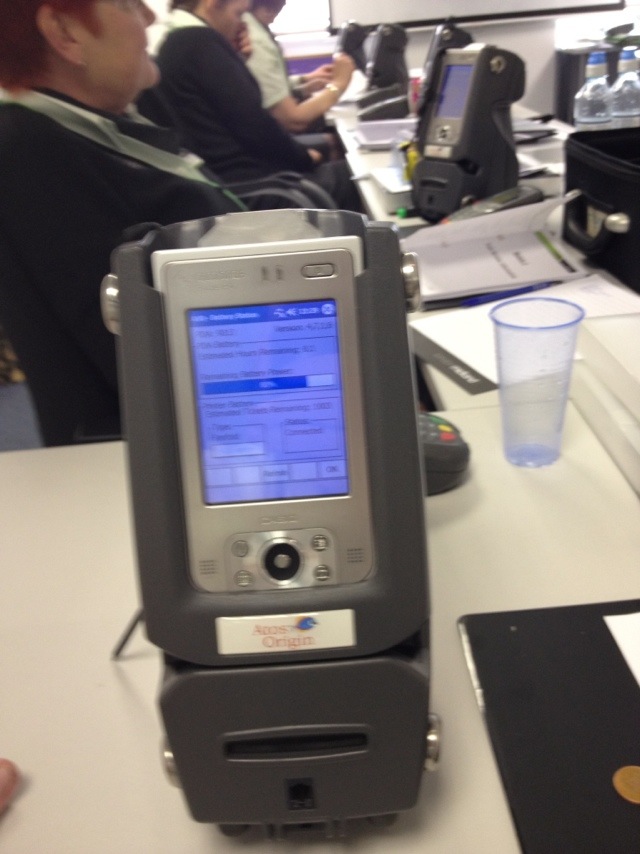 The other day we took a walk along to the sidings to have a look at a train… Don't realise how big they are when you are stood on the platform!
That's pretty much it for now, looking forward to a weekend away in Great Yarmouth next weekend.
Bus related news, MK solo 2440 has lost its registration MK02 BUS…. I wonder where it's gone…;-)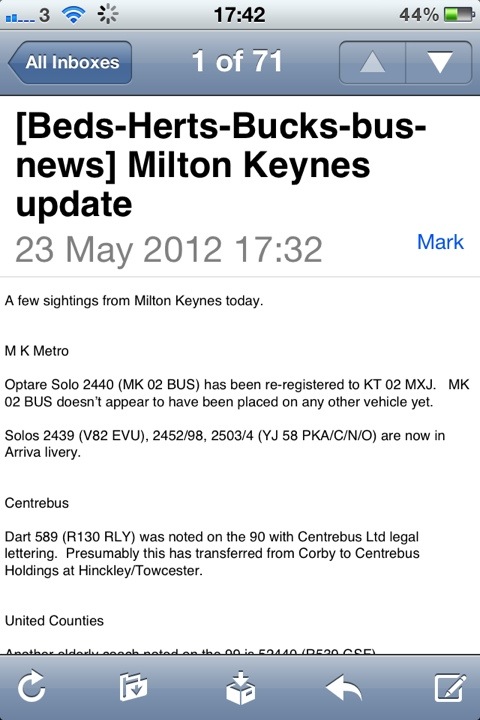 Let's make this a two way conversation, let me know what you've been up to in the comments 🙂